FROM NATIONAL BRANDS AND COMPANIES TO LOCAL BUSINESSES AND PERSONAL PROJECTS, WE ARE PROUD TO OFFER OUR SERVICES TO A WIDE-ARRAY OF CLIENTS.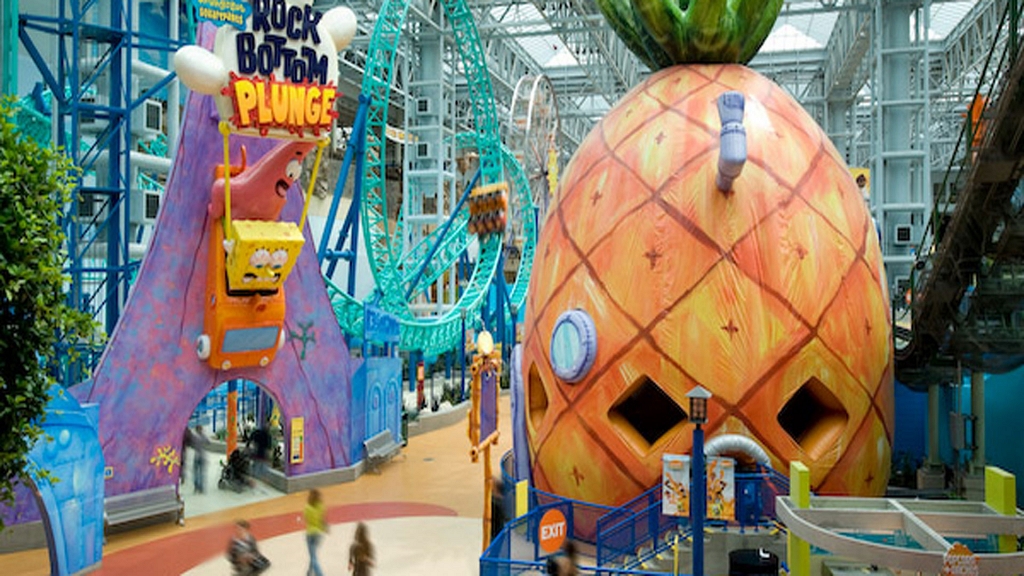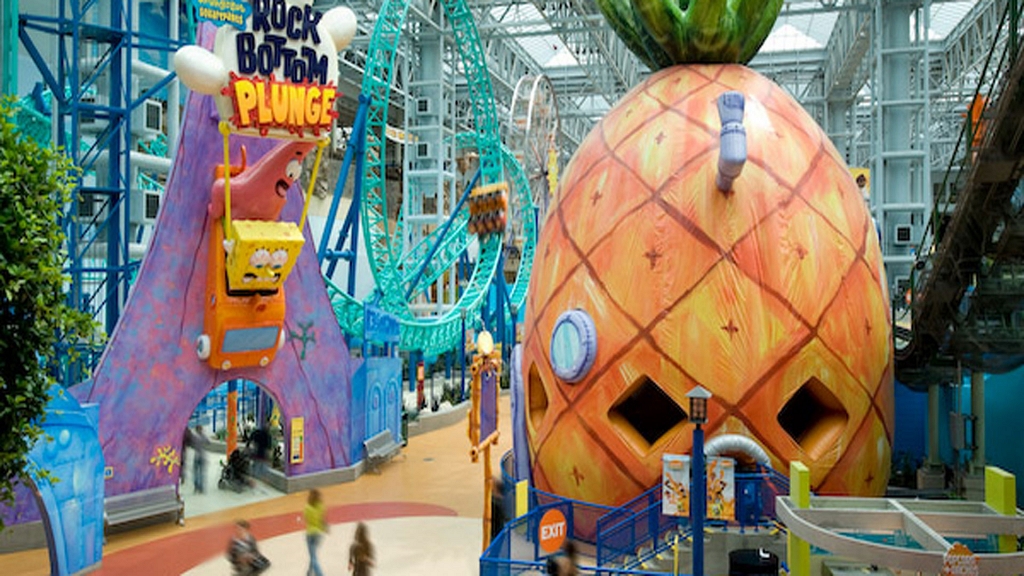 What Our Clients Are Saying
Excellent Service
★★★★★
"My wife and I had our interior railings powder coated from black to white. It changed the look of our home completely! Excellent service, excellent job!"
-DONOVAN W.
... great to work with!
★★★★★
"I had my frame powder coated on my '68 Shelby. TCM did a great job of getting it sand blasted and powder coated in a timely manner. Fantastic service all around! The guys were great to work with!"
CHUCK B.
"Twin City Metalseal + Powder Coating does our garbage truck fenders, bumpers and plows and accessories. They do fantastic work and we have been working with them for 10 years -great shop!"
-CITY OF ST. PAUL | ★★★★★